RWS: Self Advocacy + Building Healthy Relationships
No one can advocate for you better than YOU!!!
Friday, November 16, 2018
12:00 PM - 1:00 PM
The Commons : Women's Center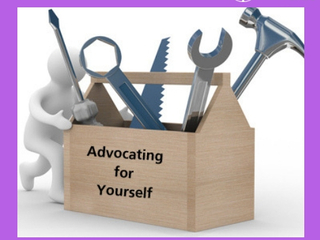 Come join us and learn what advocacy looks like, and how we can best advocate for ourselves.  It's important to be our own number one cheerleader whether it be personally or professionally!  Let's get this conversation started!!!!
This workshop is designed specifically for returning women students (undergraduate students over the age of 25).