Showing items tagged diversityandinclusion. Show All
Community building and mutual support for survivors
Location
The Commons : Women's Center
Date & Time
November 30, 2021, 3:00 pm – 4:00 pm
Description
The We Believe You Discussion Group creates space to center the experiences of survivors of sexual- and power-based violence. For safety and confidentiality reasons, this is a closed meeting for...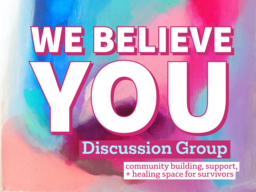 Biweekly discussion group for trans + non-binary people
Location
The Commons
Date & Time
December 1, 2021, 3:00 pm – 4:00 pm
Description
The Spectrum Discussion Group makes space for UMBC community members who identify as trans, genderqueer, gender fluid, outside of the gender binary, and/or those who are questioning their gender...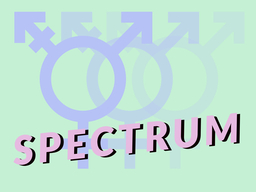 Congratulations Returning Women Scholars!
Location
The Commons : Women's Center
Date & Time
December 14, 2021, 12:00 pm – 1:30 pm
Description
Through the ups and downs, you've all finally made it! Let's celebrate the end of another year/semester and congratulate our graduating Returning Women Student Scholars + Affiliates!...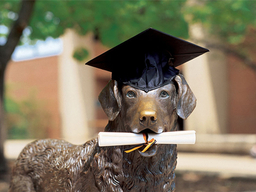 View Event Details for Returning Women Students End of Year +Graduation Celebration