GWST Summer Spotlight: Intro to Critical Sexuality Studies
Fill that SS or Culture Credit with this fascinating class!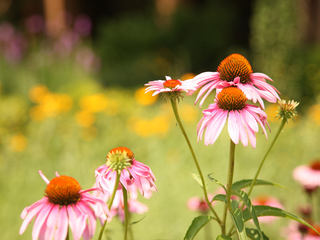 Are you still deciding on a summer class? Do you want to get ahead (or catch up) with those GEPs? Check out AMST/GWST 210: Introduction to Critical Sexuality Studies. 
This class explores the history of sexuality, confronts myths about LGBTQ people, and explores the political life of sex in the United States and around the globe. You'll leave this class with an entirely new appreciation for the complexities of sexuality, and you'll get course credit for doing so. Sign up today!
Taught as a hybrid course, this class meets during the first six week session, with class meetings Monday afternoons from 1-4.