GWST Summer Spotlight: Gender, Race, & Media
Fill that AH or Culture requirement, and have fun doing it!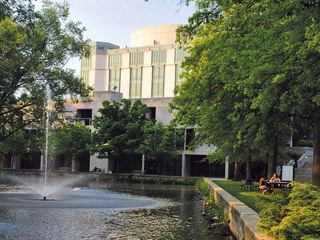 Join Dr. Kathryn Kein this summer for a fast paced class in gender, race, and popular culture. Students will learn to critical approaches to understanding media, skills that have never been more necessary. 
This hybrid course meets in person Tuesdays from 1-4 in the first six week summer session. The class is filling quickly, so be sure to sign up now!