Summer Course Spotlight: Gender & Sitcoms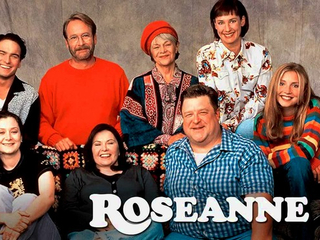 Still deciding on summer classes? Worried you can't fit in a whole class, what with all that work, travel, and pool time? Rest easy--check out GWST 323: Gender & Sitcoms!
This course is a fully online class that is self-paced over 12 weeks. Taught by Susan McCully, you'll get to watch TV, learn how to "see" it, and get those upper level credits! Enrollment is open now.