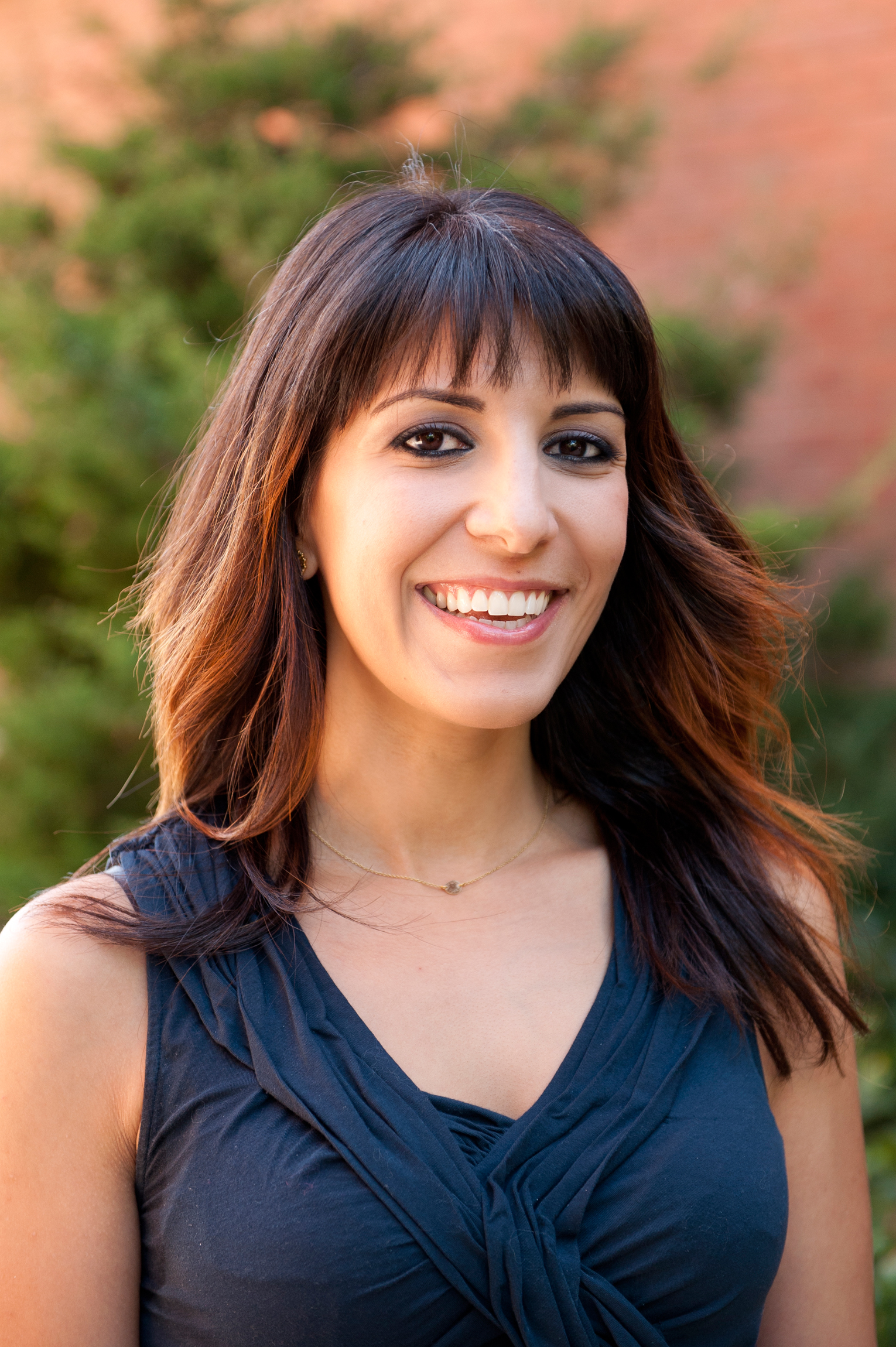 Dr. Viviana MacManus in as Assistant Professor of Gender and Women's Studies. She received her Ph.D. at the University of California, San Diego in the Department of Literature in 2011. Her research interests lie in 20th-century Latin American literary and cultural studies, and critical gender studies. Dr. MacManus' work centers on transnational Latin American state violence, gender politics, the politics of memory and the politics of human rights. As a postdoctoral fellow UMBC, Dr. MacManus continued her research in these areas and has recently published her first article with the International Feminist Journal of Politics entitled "'We are not victims, we are protagonists of this history': Latin American Gender Violence and the Limits of Women's Rights as Human Rights."
Currently, she is finishing a second article for publication that centers on cultural narratives of women participants in the guerrilla movements during Mexico's "Dirty War." Dr. MacManus has applied her research expertise and interests into the pedagogical realm and has taught courses in the GWST program that center on the politics of international human rights, representations of Third World women in cultural narratives, and the history of Latin American gender and state violence. Dr. MacManus' research and teaching interests in Third World studies and Transnational Feminisms compliment the GWST and nascent Global Studies programs and is thrilled to be a part of the UMBC community.
Dr. MacManus was recently featured on the UMBC homepage along with several other new faculty and leaders at UMBC. Read her full interview about her experience transitioning from a Post Doctoral Fellow to an Assistant Professor in the Department of Gender + Women's Studies.