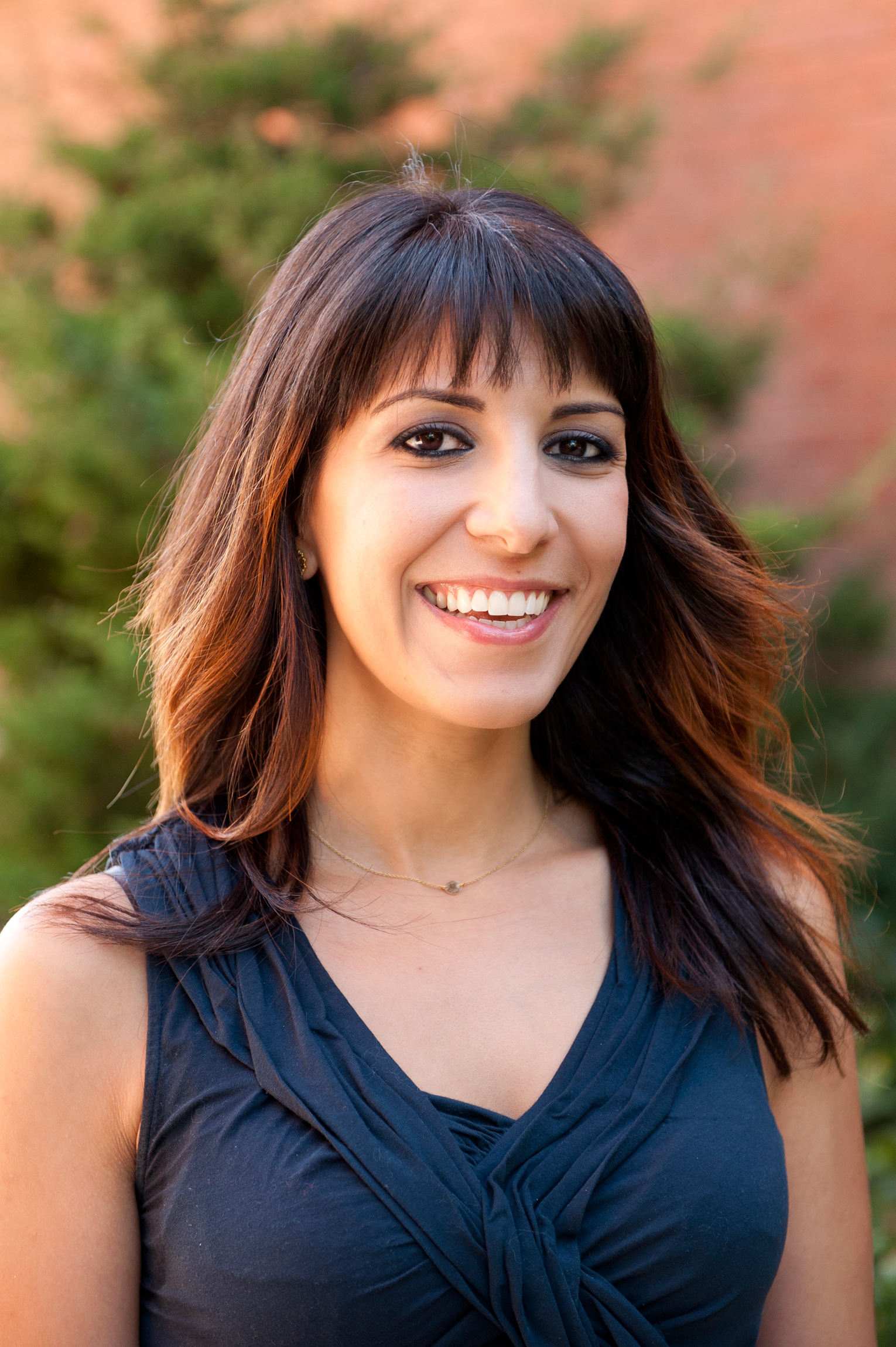 Dr. Viviana MacManus is an Assistant Professor of Gender and Women's Studies and an Affiliate Assistant Professor in the Department of Modern Languages, Literatures, and Intercultural Communication. She received her Ph.D. at the University of California, San Diego in the Department of Literature in 2011. Her research and teaching interests include Latin American cultural studies and literary studies, transnational feminism, critical human rights, oral history, and visual culture. Dr. MacManus' work centers on Latin American political and gender violence and uses a transnational feminist lens to analyze cultural representations of Latin American state violence. Her work has been published in International Feminist Journal of Politics and The Journal of Latin American Cultural Studies.
Currently, Dr. MacManus is working on a manuscript,"We are Protagonists of this History": Gender, Political Violence, and Testimonies of Resistance in Latin America's Dirty Wars. The book centers on Latin America's history of gender and state violence during the "Dirty Wars" of Argentina and Mexico (1960-1980s) and investigates the U.S.-sponsored hemispheric plan to thwart leftist political resistance during the Cold War. The project examines cultural representations of state and gender violence — including oral histories, human rights reports, literature, and film – in order to assess the gender politics involved in guerrilla movements and unarmed political organizations in Mexico and Argentina.
Dr. MacManus brings her research interests to the classroom and has taught courses on the gender politics of international human rights, transnational feminist cinema, and Latin American history, as well as introductory and upper division core GWST courses. Her research and teaching interests in the Global South and Transnational Feminisms also compliment the Global Studies program, where she serves as a committee member. In addition, she serves on the Faculty Senate and is a board member of the Dresher Center for Humanities, and is also a part of the Latino/Hispanic Faculty Association. Dr. MacManus' commitment to issues of social justice extends to the community, where she works with human rights organizations in the D.C./Baltimore region in order to foster a relationship between academic scholarship and civic engagement.